Breaking: Investigation Begins Into Police Misconduct After Underage Boy is Beaten at Anti-Corruption Demonstration
September 1, 2017
The Russian Investigative Committee has officially launched an investigation into the police officers who allegedly used excessive force against underage schoolboy Mikhail Galyashkin during an anti-corruption protest on June 12.  Open Russia lawyer Sergey Badamshin, who has been defending Galyashkin since the case was opened, managed to secure the initiation of the investigation in court.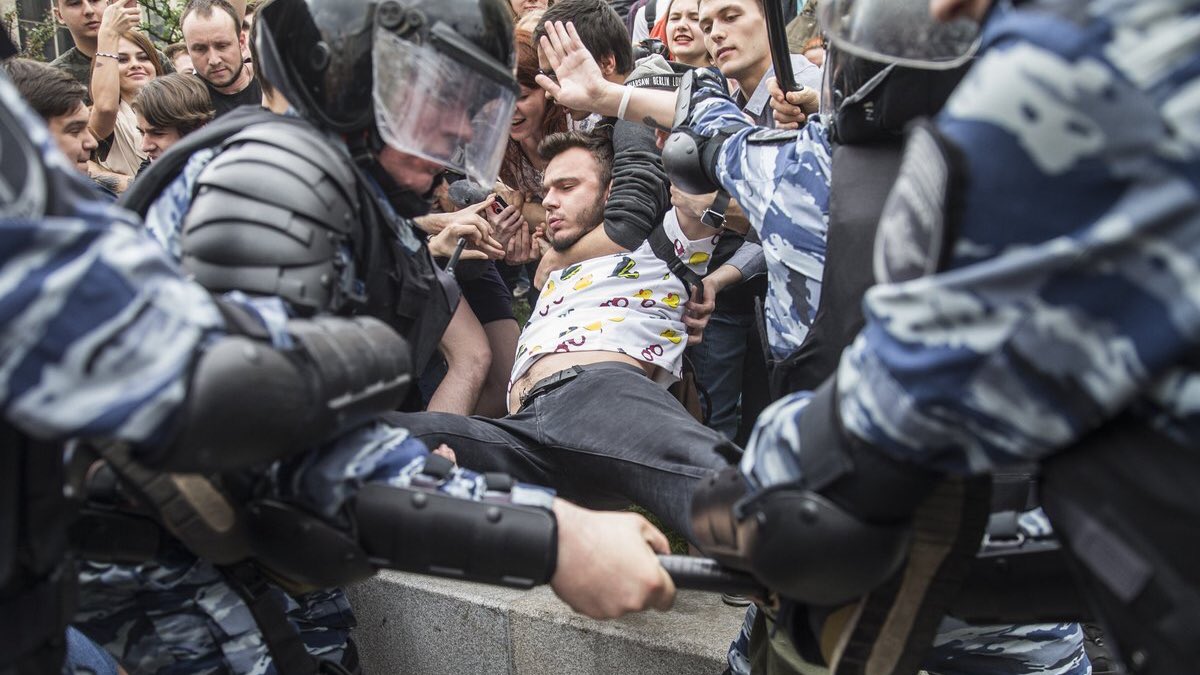 The decision for the Investigative Committee to undertake an investigation into the officers' conduct is an unprecedented victory for human rights in Russia, as the authorities are often immune to the legal consequences of misconduct.  Meanwhile, many innocent Russian citizens face heavy fines and even jail time for involvement in public (and sometimes even private) protest.
A medical forensic examination carried out the day after Galyashkin's detention found a bruise on the left side of his neck.  Experts concluded in the report that, "the haemorrhage was formed from the shock or compressive action of a solid blunt object."
Investigator Alexey Severilov believed that the teenager was probably injured by "unidentified law enforcement officers", and subsequently opened a separate investigation into statute 286 of the Criminal Code for 'excessive use of force'.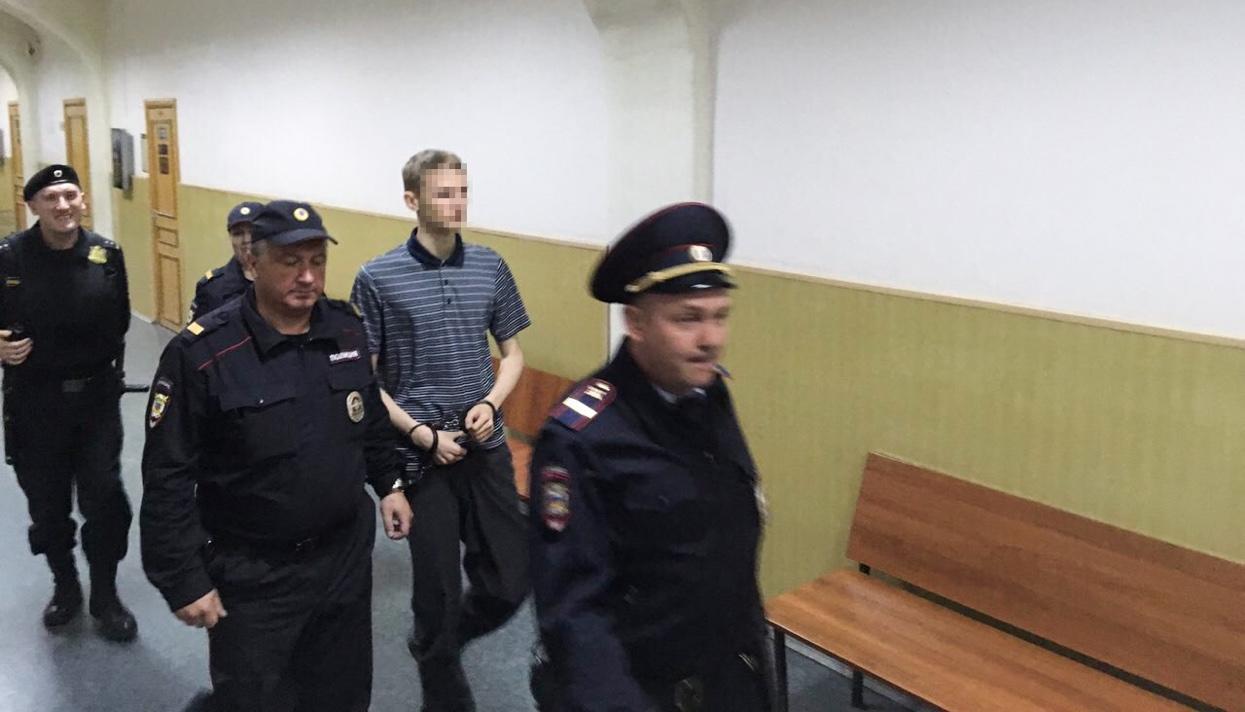 Mikhail Khodorkovsky has commented on the situation: "Beating and strangling school children is what they're good at, however not so much at catching thieves, robbers and hooligans.  They even struggle to catch terrorists, especially those from one supposedly peaceful religion.  But when it comes to using excessive force and 'special measures' against grandmothers, bloggers and schoolchildren – that they can do."
Mikhail Galyashkin was detained during an anti-corruption rally on Moscow's central Tverskaya Street on June 12.  Shortly afterwards he was accused of attacking a National Guard officer with pepper spray, an accusation that Galyashkin denies.
Since June 16 Galyashkin has been under house arrest and is forbidden from communicating with outsiders and leaving his home for reasons other than to attend school.  He is also forbidden to use the internet and mail.
If you wish to get involved with Open Russia's human rights team and support their efforts in bringing justice to victims of political repression in Russia, please consider making a donation.