Kremlin Cracks Down On Opposition As Trump Envoy Arrives in Moscow
April 12, 2017
As US Secretary of State Rex Tillerson arrives in Moscow to discuss US-Russia strategy in Syria, the Russian authorities are unleashing fresh attacks on the opposition.  Tillerson has recently taken a harsher line on Russia, calling the country "incompetent" in its support for the Assad regime in Syria and adopting a much more critical position on Vladimir Putin's government.
This morning on 12 April, the day of Rex Tillerson's arrival in Moscow, and two days before the Open Russia movement is scheduled to hold its conference in Tallinn, a raid was conducted at the home of Olga Zhakova, member of Open Russia's federal council and coordinator of the Irkutsk region.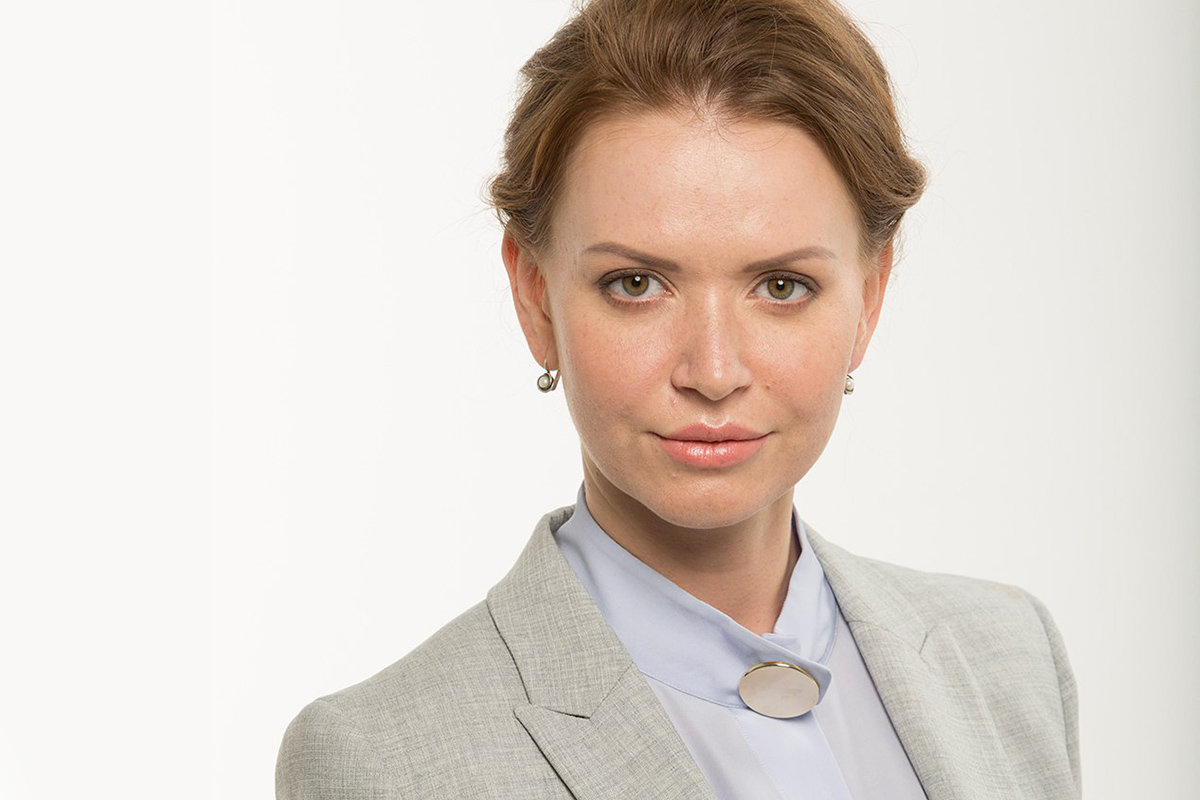 Investigators arrived at Zhakova's home in the city of Angarsk at around 7am local time.  During the search which lasted 3 hours, members of the Investigative Committee confiscated all gadgets and information storage devices including computers, flash-drives and the video-camera on which Zhakova recorded the raid.  Investigators are reported to have said to Zhakova's husband: "You know what this is about.  Your wife is a member of the opposition."
Open Russia founder Mikhail Khodorkovsky has commented saying
"After the recent attack in St. Petersburg, is the most appropriate thing the FSB could be doing in the interest of our safety setting the police on the opposition in Irkutsk?
If they keep it up they might get a medal!"
In recent months numerous instances of political repression have taken place across Russia.  On March 26 over 1500 citizens, including opposition politician Alexey Navalny, were arrested during anti-corruption protests in Russia, the largest protests the country has seen in recent years.  In addition, affiliates of Open Russia, have been pressured in various ways with arbitrary detentions, raids and confiscation of personal property.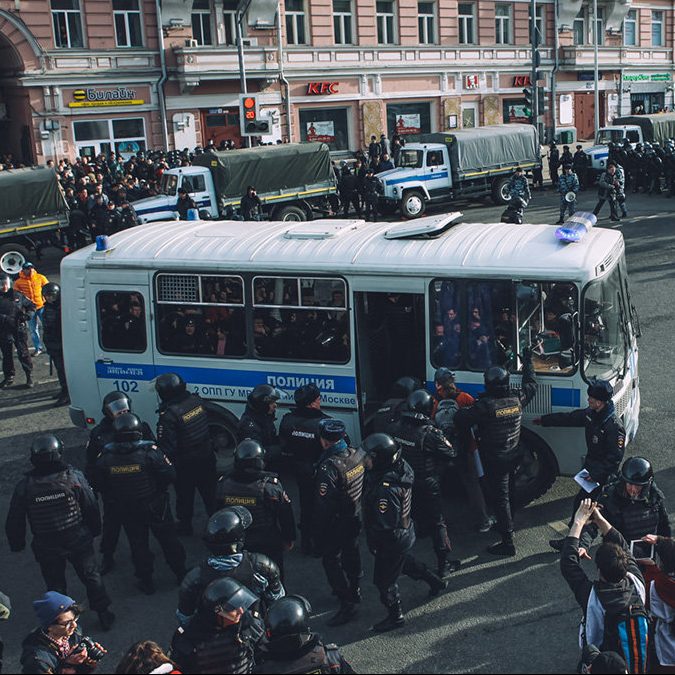 T. Kumar, Amnesty International USA's International Advocacy Director has commented "any failure by Secretary Tillerson to raise Russia's deplorable human rights record at home at this
week's meeting will send a dangerous message that violations can be tolerated for the sake of political expediency."
From 2009 Olga Zhakova was the Duma deputy for the Irkutsk region. She was excluded from the party "A Just Russia" in February 2016 for her involvement with Open Russia. For the past few years Zhakova has been providing free legal help to local citizens in need, successfully managing to resettle many who were forced to live in poor conditions. In addition to this, Zhakova is involved in preservation initiatives to protect Lake Baikal as well as local forests.
Zhakova has said herself that she believes that the case against her husband's former employer is merely a pretext to put pressure on her and her work with Open Russia.
Open Russia employees and affiliates have already been subjected to various forms of pressure from the authorities. Last year a search was conducted at the office of Zhakova's local newspaper, and as a result the paper's license was revoked.
In February this year the Moscow Investigative Committee conducted an 11-hour raid at the house of Open Russia journalist Zoya Svetova.
Meanwhile, as investigators were carrying out the search of Zhakova's property, Open Russia coordinator for the Republic of Tatarstan was arrested at his place of work for his participation in a small peaceful protest in a local park. Novikov was taken from his workplace without any of his personal documents to a local police station where he is currently awaiting trial.
Comments on today's events can be obtained through:
Ilya Novikov: +7 987 281 51 20
Olga Zhakova: +7 902 566 11 68
Maria Baronova: +7 910 445 91 07