Open Russia 2016 Annual Report
March 7, 2017
At Open Russia, we have always been about looking beyond the news, thinking about a better, alternative future. And in 2016 we did many things that we believe will act as a catalyst for that future. There is an alternative, because when one Kremlin door closes, another door opens.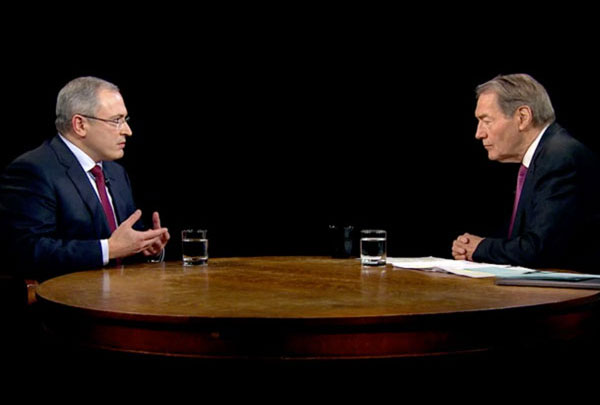 On the 25th of November 2016, Open Russia founder Mikhail Khodorkovsky sat down with America's Charlie Rose to discuss the evolution of his projects and the fate of Russia's Vladimir Putin. The intimate discussion touched on a broad range of issues from the deterioration of the economy, relations between America and Russia, Putin's intentions for Europe, and inevitably; the fall of the regime. For the full interview go here.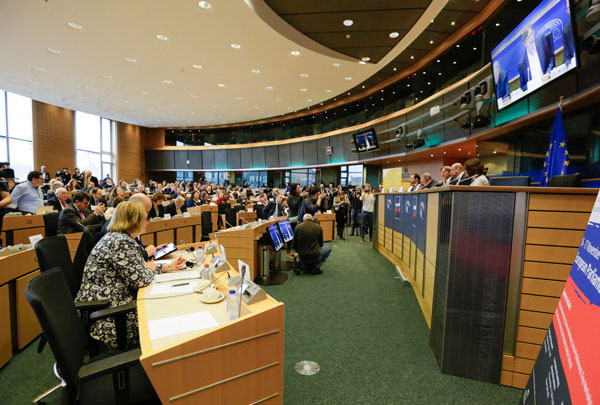 The Boris Nemtsov Forum in Brussels was organised by the Open Russia movement, the Boris Nemtsov Foundation for Freedom, and the Friedrich Naumann Foundation for Freedom. The forum looked for ways to strengthen people-to-people relations and foster dialogue between Russia and Europe. For full coverage of the Forum go here.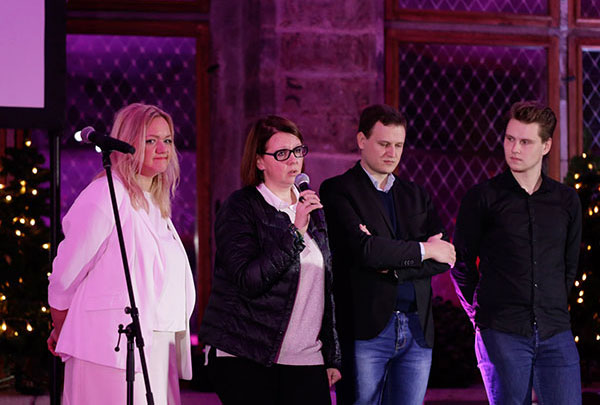 In December, 2016 Open Russia presented the inaugural "Journalism as a Profession" awards at a ceremony in Tallinn, Estonia, where Mikhail Khodorkovsky also launched the Open Media project. Master classes were given by leading investigative journalists, as well as the announcement of the winners of the media startup competition. For further details go here.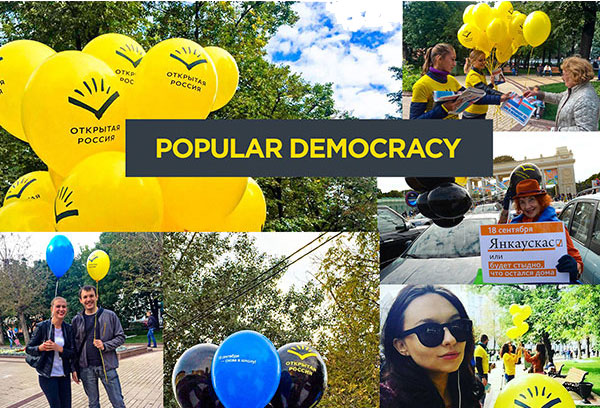 The strategic aim of Open Elections is to provide support for independent political candidates. The project seeks to draw from all elements of society in order to educate and train people to take part in elections across the country. Following one of the election campaigns, on November 12, 2016, Open Russia held its inaugural conference in Helsinki, Finland, where it officially became a movement and adopted a manifesto. The full report of the Open Elections 2016 campaign is available here.