Russia's Higher Education Institutions Are Disappearing
February 9, 2018
The number of universities in Russia has halved in the last three years as 1097 institutions face closure.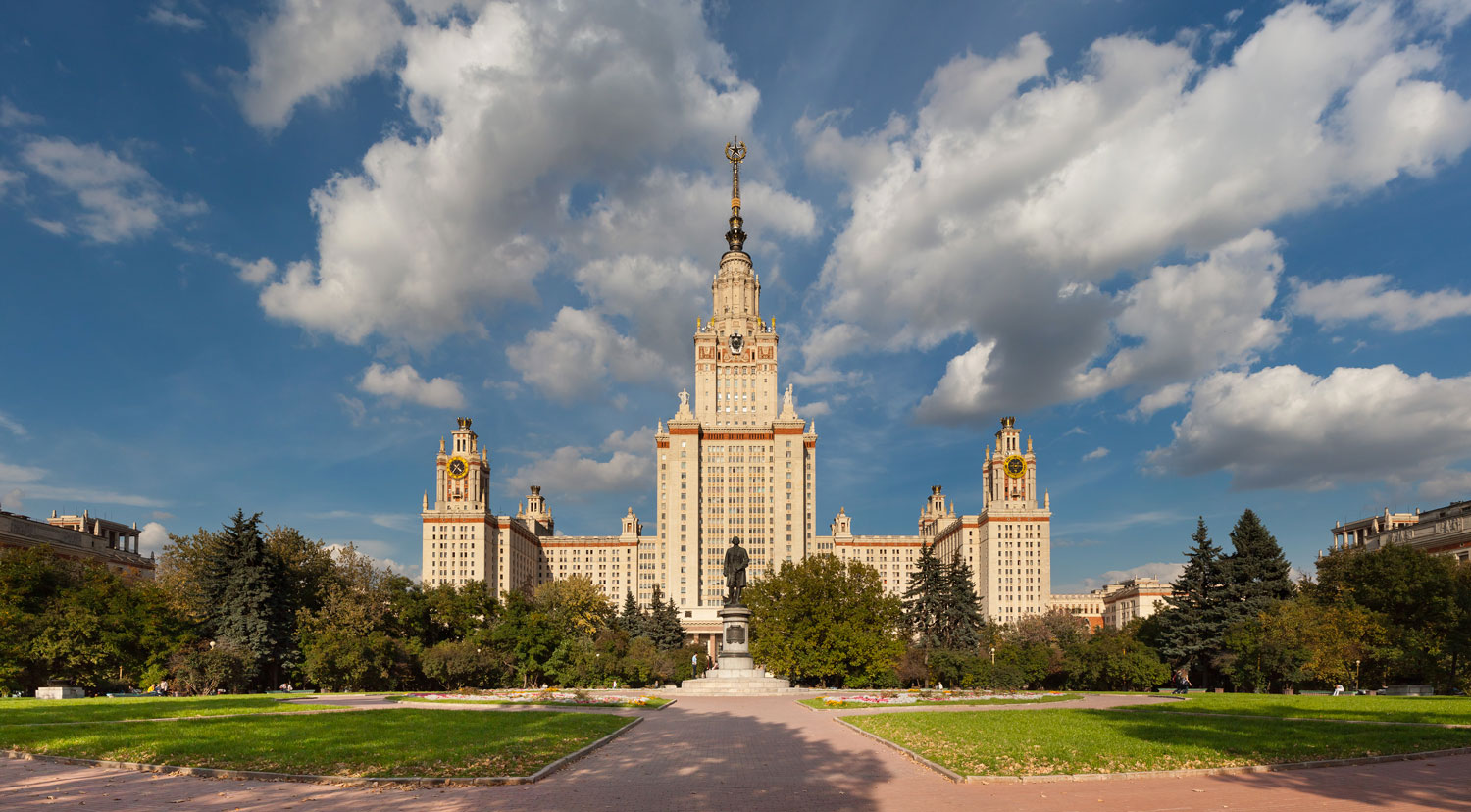 Former Minister of Education Dmitry Livanov announced a "clean-up" of higher education institutes that aimed at the reduction in number of universities by 40 per cent and its branches by 80 per cent.  The former Minister of Education said: "We want to reduce private universities which provide low quality education."
This decision has been linked to Vladimir Putin's call to increase the competitiveness of Russian universities and have at least 5 Russian institutions in the Top 100 world university rankings by 2020.
Overall, the changes that took place between 2014 and 2017 are significant: 68 universities stopped student admissions, 58 had their education licenses revoked and in 125 universities accreditation was terminated (70 resumed operations after fixing defects).  32 organisations had their licenses revoked by court order, 18 of which were in Moscow.
The European University in St. Petersburg was one private institution that made headlines multiples times this year after its license was revoked by local authorities.  The University was forced to change its status and become a research institute and has lost a significant percentage of its students due to the administrative pressure put on the institution.
While the Ministry of Education claims that it is aiming at quality over quantity, the Higher School of Economics in Moscow published research data revealing that only 258 out of 1000 Russians have higher education and 311 our of 1000 have only secondary education. The research also found that 0,3% of population don't have any education whatsoever. Nevertheless, compared to other countries, the literacy rate of the Russian population between the ages of 16-65 is slightly above the average.