Over a Third of Russians Struggle To Make Ends Meet
December 1, 2017
Statistics released by the Higher School of Economics in November have revealed that 37% of Russians do not have enough money to buy food and clothing.  The level of poverty in Russia began to grow again after a period of stability in the beginning of 2017, and the number of people who think that Russia is still stuck in the 2014 financial crisis has increased by 7% since May this year.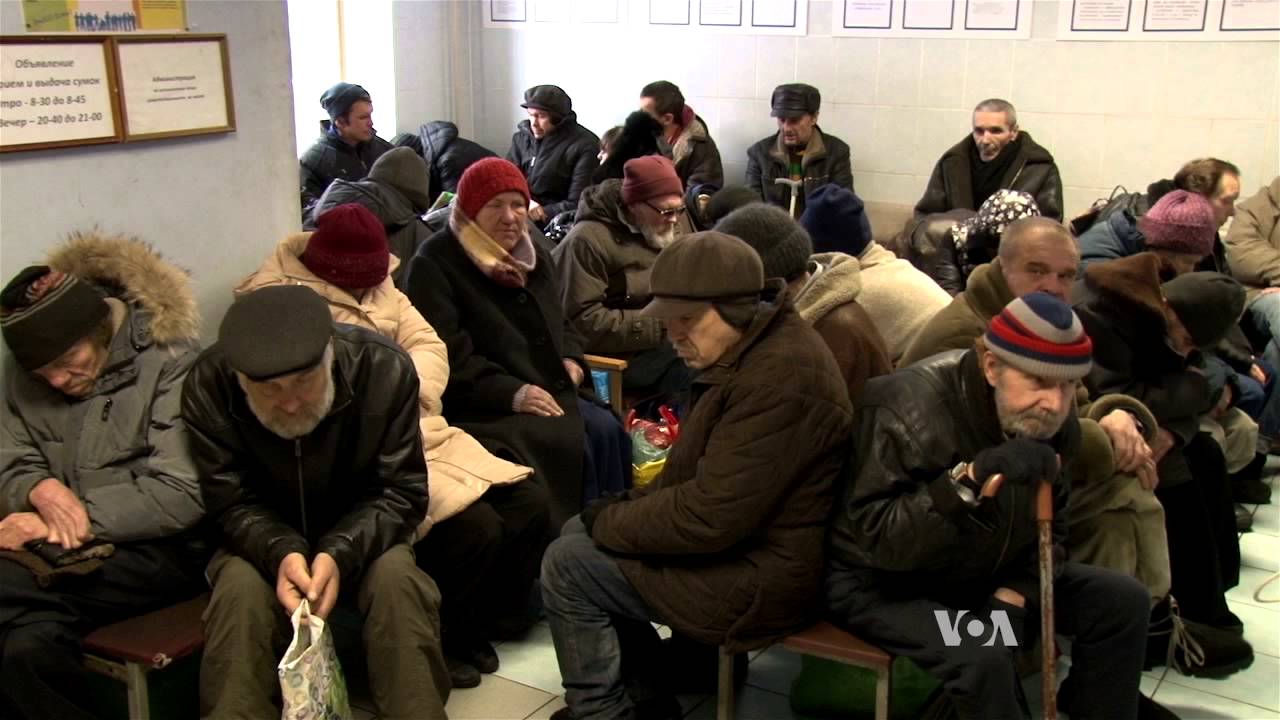 In September 2017, 23% of Russian families evaluated their financial situation as "bad" or "very bad" – that's 3% higher than in May 2017. Due to financial difficulties, a quarter of Russians were unable to pay their housing and service bills.
29% of respondents — almost one in every three families — claimed that they had enough money to buy food alone.  Another 8% stated that they don't even have money for food.  17% of respondents stated that they could not buy the medication they need.
The situation in Russia's rural regions has also worsened significantly.  44% raised concerns over a lack of money for food and basic essential products.  This number has increased by 4% since May 2017.
According to the research, elderly people also found themselves in a more difficult financial situation, particularly pensioners, who find it much more difficult to obtain medicine.  The percentage of elder people who are prepared to talk about their financial problems has increased by 7% since this time last year.
Compared with the previous year, economic growth in Russia has decreased by 0.7% in 12 months, a problem which around 40% of respondents claimed was connected with employment.  Since the beginning of the year people became 1,2% poorer, in comparison with a 12.8% drop during the financial crisis.
Experts believe that the Russian economy faces significant challenges for the next 6-year period.  In recent years the economy has lacked sufficient diversity, and the reliance on oil production means that Russia is going to be increasingly sensitive to changes in the world price of oil.  To maintain growth in spite of such factors the government will be forced to borrow heavily.